When you trade with CFD trading, you want to feel fully comfortable that you are using one of the best CFD trading platforms for all your trading needs. You need reliability, security and an interface which is easy to use and convenient for you for executing your strategy. Now with the technology growth, you have quite a good number of options for CFD trading platforms and you can choose from trading software, web based or mobile app CFD trading platforms. Wherever you are, if you have a working internet connection, you are good to go for CFD trading. Here are some features to look at when you want to select a CFD trading platform best suitable for your needs.
Types of CFD trading platforms–
Web based and software based – The web based CFD trading platforms can be accessed from anywhere. You simply need to open the link of the platform and you can start from anywhere. The software based platforms need to have the software where you want to trade. But the speed and GUI of the software based platforms is generally better and you can get a faster access.
Mobile and tablet based- The present generation is the generation of mobile and tablets which are enough advanced to handle all types of robust applications. The mobile and tablet based CFD trading platforms allow you to trade from anywhere and anytime with the comfort of your palm of hand. Whether it is android, iPhone or any other smartphone operating system, it is really convenient to use these mobile and tablet based trading platforms by just downloading from the app market.
Performance-
Whatever is your strategy for CFD trading, the CFD trading platform you choose should allow you to execute your trades with high functionality.
The systems should be reliable and all your trade data, history and everything should be well maintained over time.
The average online execution speed should be good and the system uptime should be closest to 100 %.
A good user interface should be provided with attractive looks.
Greater ability of the platform to show all the data at one time without any mess.
The platform should be easy to download and install if it is software.
If the platform is a website or a web application, then it should be able to upload in minimum time possible without any waiting time.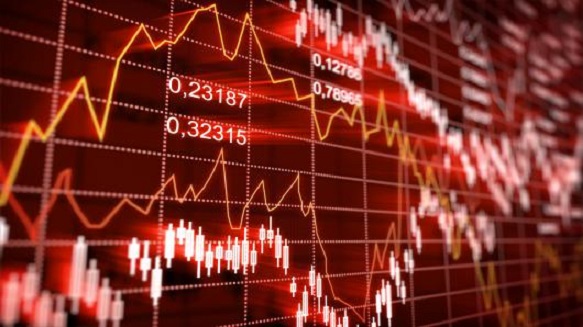 Faster access to records and analysis.
The CFD trading platform you choose must be passed by the regulatory compliances by the standard agencies in the area.
The platform you choose should provide all the basic and advanced features needed for CFD trading like 24 hour trading, multiple global markets, and low margin rates, trade spread betting and others.
A proper customer care handling system (24X7) should be provided by the CFD platform to handle the queries or grievances of the user.