Taking out a mortgage is a big financial commitment. Some mortgage plans generally run for more than a decade, so it is important for you to plan the repayment well in advance. For many people, buying a home is easily the biggest financial investment they ever make. Therefore, it is important that you buy appropriate cover along with it in order to protect your investment in case the unexpected happens. Do you know where you will be after 10-15 years?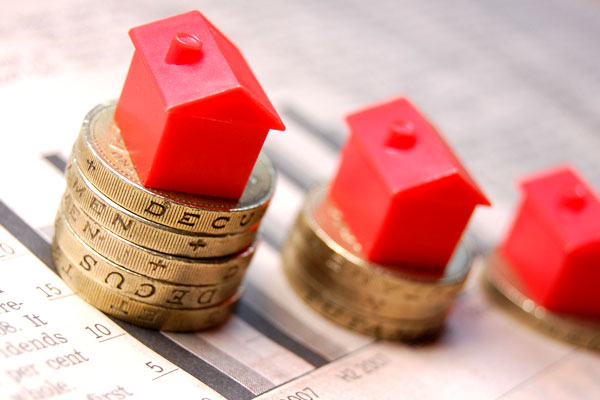 Despite how well you plan your life, you can't control everything. What you can do is put contingencies in place in case things do not work out as expected. Getting mortgage protection is one of the best ways to protect your biggest financial investment. A mortgage protection plan is designed to pay off your remaining mortgage in case of an early death. In usual circumstances, the death of a person would mean that the mortgage would remain unpaid. It won't take long for your house to be foreclosed.
However, buying a mortgage protection plan gives you peace of mind that no matter what happens, your family will remain safe, in the case of a serious illness or death. Before you start browsing through reliable mortgage protection options, here are a few things that you should consider: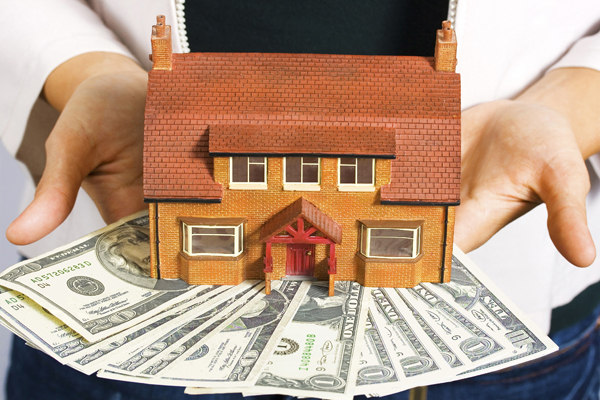 How Does the Plan Work?
The mortgage protection plan is designed for a specified period of time. In case you contract a serious illness or die within the specified time period, the company will pay off your remaining mortgage. When you first take out a mortgage, the provider will want to know whether you have enough cover or not. There are plenty of companies that offer sufficient cover in case of a serious illness or death, or in the case of a permanent disability. You must pay a premium every month for as long as the mortgage term continues. However, in case something wrong happens, the policy will pay off the amount with a lump sum payment.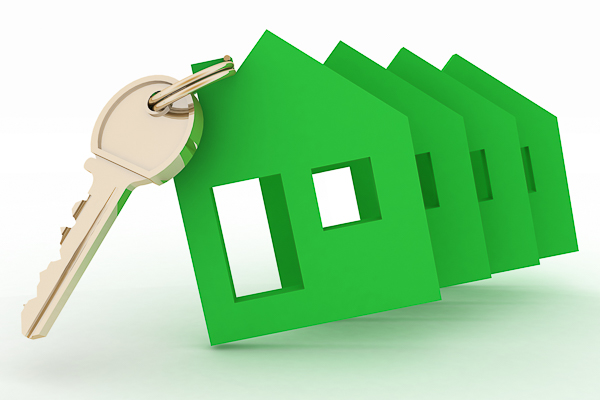 Who Should Take out Mortgage Protection?
The mortgage protection plan is designed for anyone taking out a mortgage. It is an obligation that you must fulfil before your provider signs off on the documents. Many people often take up the mortgage protection plan offered by their mortgage provider only. However, it is always a good idea to try and find a plan that offers a better premium. Premium rates generally differ from one provider to another, so it is recommended that you first browse your options before making a decision.
There are plenty of advantages for taking out a mortgage protection plan. Not only will you get the peace of mind that your mortgage will be cleared in case of death, but your family will also be protected from a significant financial burden. Securing your future is essential especially when you have taken out a mortgage. Buying a protection plan could go a long way in making your life easy.