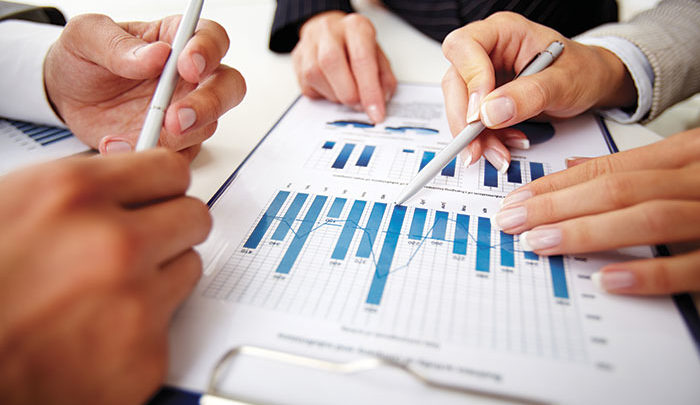 There are so many financial strategies out there, each with their own sets of pros and cons. Which of these should you opt for? Here are personal favourites that work most of the time, and keep you financially secure today, tomorrow and forever.
Funeral Insurance
Have you ever thought about buying funeral expenses? We do understand that thinking about death brings upon a lot of anxiety and fear, but really, it is for your own good. And you should be prepared. If you buy funeral insurance, then your loved ones will be protected, and will easily be able to meet all costs. Before you sign up for any plan, research funeral insurance costs, and ensure that you purchase a policy that offers you a good value for money, and gives your family and you piece of mind.
Precious Metals
Investing in precious metals is always a smart financial move whether you go for gold or silver, coins or bars. For starters, these metals introduce diversification in your portfolio; a strategy that minimises your risk considerably. Plus, if the price of dollars declines, you can expect that of pervious metals to increase, which provides you a kind of hedge, protecting purchasing power. And if inflation rises, the value of precious metals rises in that case too. Prices do fluctuate, but generally, they move independently and aren't affected by stock market.
So do consider buying silver coins and gold coins if you want to strengthen your investment portfolio.
Real Estate Investment
Real estate investment is an attractive initiative due to multiple reasons. For starters, you start getting the rental yield when you rent out your property, which generally, gives you a good ROI. Also rental properties appreciate with inflation, and the value increases. You can then either rent out the property or resell it. Rents also rise while your mortgage payments would usually remain stable, so your income increases, but your property expenses remain pretty much the same.
So while all this does seem attractive, the question is how to rent out your house? Managing a rental property can be a tedious task. From finding tenants to general maintenance, there is too much involved. Luckily, there are companies who can be a source of help in all these areas, and you should avail their services. The fee that you pay them is only a fraction of the costs that you do earn; not to forget, they keep all the headaches and the hassles away.
Retirement Savings
Indeed, most of you would already be saving up for your retirement one way or another. But so many of you don't always make efforts to maximise it. Begin by setting out a tentative retirement date, and then start planning accordingly. Evaluate your fees and investment options, and change your super funds if necessary. Also make sure that you utilise all tax benefits which the government offers to individuals who hold onto superannuation account. However, this you can only do, if you keep super benefits in the funds.