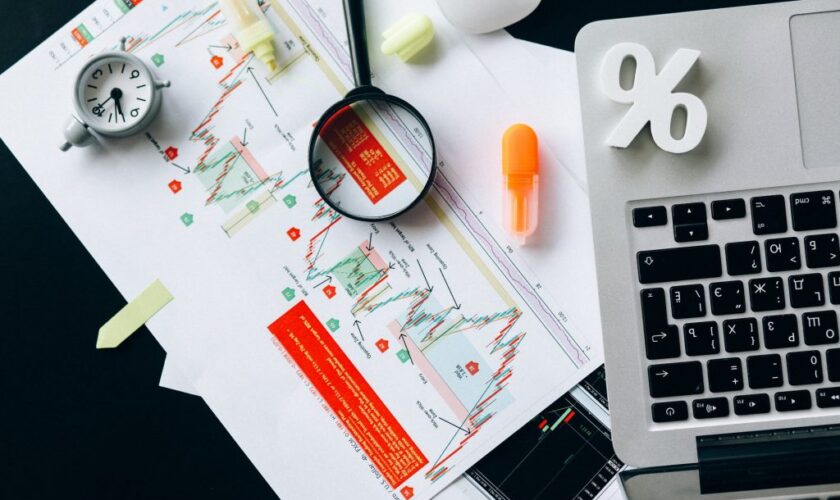 PAMM, one of the most popular trading systems, allows traders to share their trading strategy. It stands for  Percentage Allocation Management Module and is based on mutual accounts managed by experienced money managers. Investors may also contribute their funds to PAMM; however, matured traders, called money managers, are the ones who make all trading decisions on opening or closing positions. Other traders may act as investors depositing their funds into PAMM accounts. In this way, traders with limited experience and knowledge may join the trading strategy of successful traders whom they trust.
All PAMM solutions may be generally divided into two large groups. The first is special platforms with their own technology, which operate with the traders and offer the creation of PAMM accounts inside their systems. Retail investors may create their accounts there, but brokers cannot use this technology.
The second group of PAMMs is turnkey solutions designed to implement PAMM into the broker's trading ecosystem. Such solutions are designed to enable multi-asset brokers to extend their trading offers with the opportunity to invest in mutual funds, attract a new audience, or convert leads into customers.
The 3 best PAMM solutions for MetaTrader brokers
Brokeree Solutions
Brokeree Solutions is an Estonia-based provider of turn-key technologies for MetaTrader brokers. The company is especially renowned for investment systems, including PAMM, and was even named the "Best Emerging Fintech" company.
PAMM by Brokeree is suitable for MetaTrader 4 and 5 platforms. The solution provides separate interfaces for administrators, money managers, and investors, satisfying the unique needs of every group. With this, PAMM investors may deposit and withdraw funds at any time and as well as use the interactive trading statistics of money managers.
Brokeree's PAMM is  a cutting-edge technology, supporting even cross-server investments. Moreover, PAMM's architecture has zero impact on trading platform performance, so even significant numbers of operations won't lead to any technical hindrance.
B2Broker
B2Broker PAMM enables clients to create their own investment accounts and get additional profit from their trading activities by sharing their trading strategies. With the PAMM solution, successful traders will be able to receive fee payments from investors for profits made on their accounts or volumes.
As well as in other solutions, PAMM by B2Broker is based on the idea of PAMM accounts run by money managers and where investors deposit their funds. Investors cannot influence the trading decisions on such accounts – they simply receive profits & losses in proportion to their investments.
Gold-i
There are some obstacles with the operation of PAMM solutions in some regions, so the brokers may prefer the MAM solutions. Such solutions look like a PAMM, but there are some specifics with them. An example of such a system is MAM Pro by ​​Gold-i.
The solution is designed for MetaTrader brokers to provide them with a post-trade allocation tool for growing their client base of FX traders.