Choosing the right investment scheme is pivotal to earn valuable returns. However, with the wide variety of mutual funds schemes available in the market, making the right choice can be difficult. In this write-up, we list down the vital parameters to consider to make your choice easier.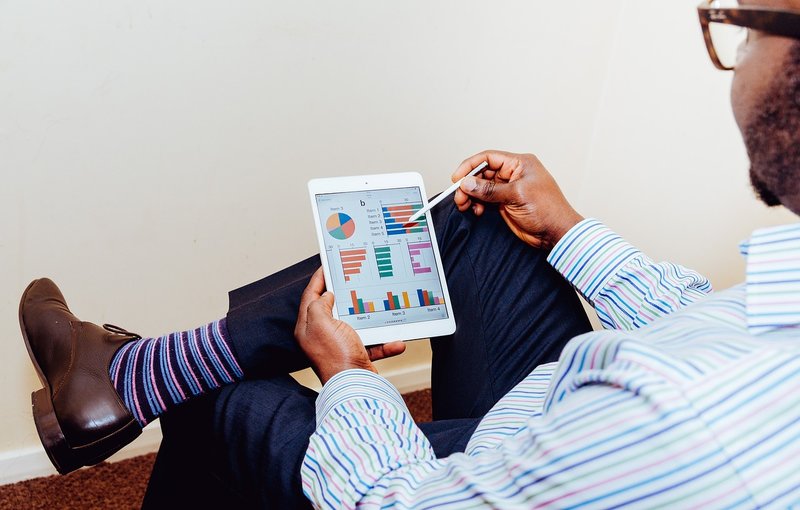 Every investor, depending on their personal financial goals and risk taking abilities have different reasons to invest in mutual funds. Whilst everyone wants to invest in a scheme that would offer them best returns, but not all investors are able to choose to right mutual fund scheme to invest in. If you are an amateur investor, the following tips will help you choose the right scheme:
Performance metrics
While choosing an investment scheme, it is imperative that you do a research on its performance metrics. Look at its recent as well as long-term performance. This will give a fair idea about how profitable it has been over the years. Check how the scheme has performed as compared to other similar schemes. It would be a wise idea to assess its quartile rankings; if a scheme has been among the top ranking ones over a period, you can be fairly certain that it is a safe investment haven. Try to notice a pattern in the performance and make your decision accordingly.
Ratio Analysis
No matter if you want to invest in mid-cap mutual funds or any other invest scheme, it is pivotal that you do a ratio analysis of the scheme; you must check for factors like standard deviation and Sharpe ratio. It is advisable to check the ALPHA of the fund, which would give a clear picture of how much funds has the fund manager generated from a certain portfolio in comparison to its benchmark. To put it the other way, ALPHA analysis is basically assessing the fund manager's performance ranking.
Total Expense Ratio
This is one of the most important parameters to consider while choosing the right mutual fund scheme. You must look into the various expenses associated with the scheme; if the scheme has a high expense ratio, it would affect the returns. Although the expense ratio for all mutual fund schemes is capped by SEBI, it is advisable to look for schemes with lower expense ratio. Remember, money saved is money earned.
Fund manager's credentials
Fund managers play a crucial role in the performance of the fund. Although mutual funds investment is very much process oriented, the fund manager's experience, judgment and his viewpoint on different funds matter a lot. Before investing in any scheme it is important to get to know to the fund manager and review his past performance record. If you find that due to a change in the fund manager there has been a significant impact on the fund's performance, which does not suit your risk appetite then you may want to exit the fund.
Fund Size
Typically, the size of the fund does not have any effect on the fund's performance. However, sometimes the size of the fund can be too big for the fund manager to be able to buy small or mid cap stocks and as a result, it would not be feasible for small-time or low-risk investors to invest in the funds.
Disclaimer: Mutual fund investments are subject to market risks. Please read the scheme information and other related documents before investing.