Forex is an interesting option to invest your money in as a single mom looking to make extra income. Forex is the abbreviated term for Foreign Exchange and it works by you placing a "bet" on a currency pair when you think the exchange rate of one specific currency will increase when compared to another.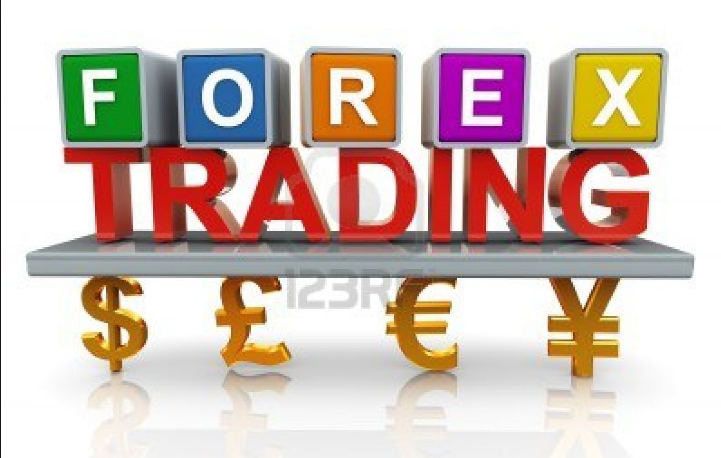 Here are five things you should know before starting your Forex investing career:
It is a Lifelong Learning Process
In Forex, education and practice is everything. There are two main techniques used in Forex. These are technical and fundamental analysis. In technical analysis you will be analyzing figures and charts to predict if the exchange rate of a currency pair will go up or down in the future. The purpose of fundamental analysis is the same as that of technical analysis. The difference lies in the method. With fundamental analysis you will be looking at news and events that can have an impact on the price of a specific currency over another. For example, in times of economic crisis, the Japanese Yen which is considered a "safe haven" will probably go up against pretty much any other currency.
Keep Control of Your Emotions
One thing that sets apart those who make earnings in Forex and those who fail and quit is emotional control. In fact, some authors have even pointed out that knowing yourself and controlling yourself is one of the secrets to succeeding at Forex. There is risk involved when investing in Forex, however, as long as you don't get overwhelmed by the possibility of losses, you will be able to have a cool mind to make your trading choices without being impulsive.
Don't Let Spreads Eat Up Your Earnings
Basically, the price you pay when trading in Forex comes in the form of spreads. A spread is the difference between the buying and selling cost of a currency pair. It is basically the price that you will be paying to the broker. The good news is that Forex in general has one of the lowest fees and spreads when compared to other markets including the stock market. The reason for this lies in the volume of the Forex Market. Every day, over $5 trillion dollars are traded! However, you should also choose a platform that features low spreads so you can keep most of your money.
Don't Expect to Become Rich Overnight
There is a high potential for profiting in the Forex market. However, this is not a get-rich-quick scheme. It requires time and patience to make successful trades. Sometimes, there will be days in which you may decide that conditions aren't favorable for trading. The proper thing is to be constant and don't quit after your first loss or losses. With experience you will become better at timing the market.
Start with a Low Investment
Forex investing can be risky. You can multiply your investment tenfold in a short period of time or you can lose it all if you aren't prudent and don't use stop loss limits. Forex is not for everyone. It is better to start slow. As time goes by you can check out if Forex is your thing or not. The best thing to do is to open a demo account with no real money at stake. This way you can decide if becoming a Forex investor is what you want to become in life.
It is important to choose the proper platform when investing in Forex. Make sure you choose a platform that is both reliable and efficient. You need to be able to make your trades fast before the exchange rate changes – given the fast paced environment witnessed in this market – in order to earn profits. CMC Markets is a good option. It has lots of features and low spreads that won't end up cutting up your earnings. You can also open a demo account with them.