Financial services have come a long way in the last decade, and today, there are some great things happening in the web-based services, which have changed the game. No longer do we have to rely on banks and regular or conventional financial institutions anymore, and that is a great welcome change for sure, given that we live in a world where the web or internet is a separate market in itself. Among the new-age services is worldcore.eu, or better known as Worldcore. Here is a close review of this new service with a quick take on how well it performs on the claims made.
Understanding the service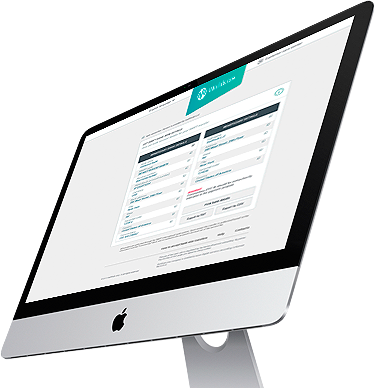 Most web-based financial services intend to make transacting easy for customers, which includes businesses and individual users. Worldcore too plays in the game genre, where it promises to cater to offer the best options for both kinds of clients. With this service, you will be able to send and receive bank transfers, make transfers to all Visa/MasterCard worldwide, send transfers to bank accounts and both debit and credit cards and transfer money to other Worldcore users with no extra fee.
The service also distinguishes between the things that are offered for businesses and regular users, making it easy to opt for them. Not to forget, they also facilitate the process of owning a Worldcore Visa debit card, which can be used for withdrawing money anywhere in the world.
Background and other details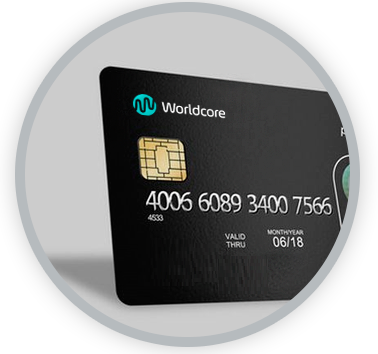 Worldcore was founded in the year 2014, by a strong team and is owned and operated by EUPSProvider s.r.o, which happens to be regulated by Czech National Bank and is a recognized ., Czech Republic licensed payment service provider. Based out of Prague, the company, through its official website, claims to make bank payments, e-currency payments and other kinds of transactions easy for users.
Is Worldcore worthy?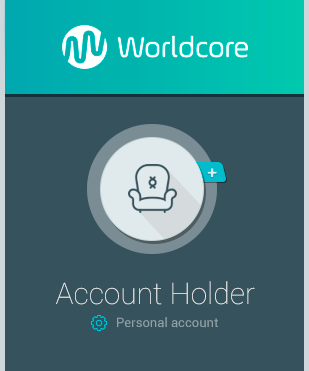 Worldcore has a number of things on the plus side, which makes a worthy contender among the leading services around. Both local and international wire transfers are made easy with the service for sure, and there are no limitations, which is likely to make sense with startups and new businesses that are trying every bit to save money on financial transactions. At the same time, the service complies with all international regulations, and that is surely a relief. Other good things include free transfers to other Worldcore accounts, and payments being credited in USD or EUR.
On the flip side, there's nothing much to say, except that it's a new service and they will have to prove themselves in years ahead. Given that they are so flexible now, both businesses and individual users may consider their services, which mostly ease many barriers that we all know of. On the whole, Worldcore delivers as intended and should be a good choice for businesses looking for savings.
Author Bio:- Steven Atkins is a financial consultant for many startups and has worked with a number of different companies as their core advisor on matters related to finance. He is also a personal investment professional.