There are many reputable companies that can help you if you need to unlock the value in unpaid invoices. Invoice discounting is a form of invoice financing that involves borrowing a large chunk of your invoice's value until you have been paid. It involves you continuing to deal directly with your client rather than asking the financier to contact them. Perhaps you've sent an invoice and need to obtain at least most of the cash quickly so you can put it back into your operations, but you don't want your client to know you're working with a financier? Then invoice discounting could be ideal.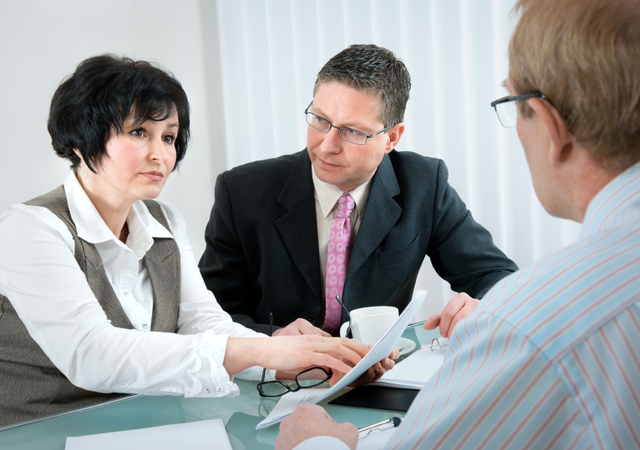 Is discounting right for you?
Invoice factoring is another form of invoice financing. In invoice factoring, you can essentially sell your invoice to a financier, who'll then take over chasing up the invoice. You may have to give the financier a little more for factoring than discounting, but you will be saved from chasing up the payment yourself. If getting a financier involved won't harm your relationship with a client, this may be the wisest option.
An alternative to a bank loan
Whichever option you choose, you could have the money you need to grow your business within just 24 hours. Sometimes, companies realise they simply cannot wait for the due date for the money to enter their account, which is where these forms of lending can help. Invoice financing can be a welcome alternative to arranging a bank loan. Any dependable and trustworthy invoice financing company will be able to talk you through all their services so you can come to an informed decision over which one is right for you.