Confidently Stride to the "Sit-Down"
Congratulations Chicagoan you have decided to take the plunge and purchase your own residence! In what can be a lengthy and involved process, it is important that you do your homework in the beginning to avoid problems later. Being your own best advocate in the purchase of your home starts before you decide on a mortgage broker in Chicago.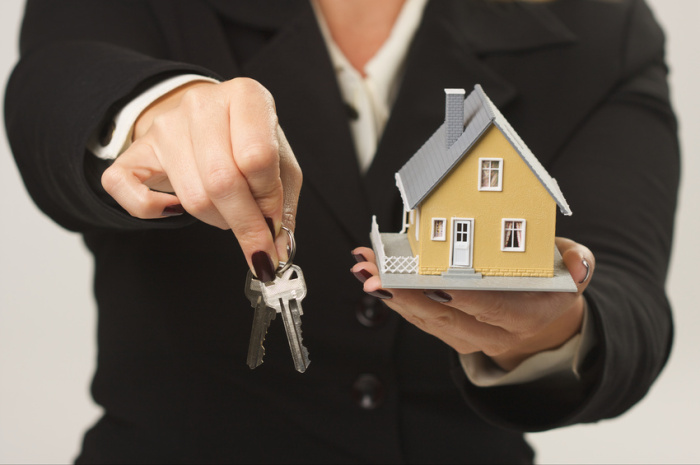 Many home buyers, especially first time home buyers, find themselves akin to a deer in headlights as they sit at the table to close on their homes. It is intimidating to be surrounded by professionals all around – the banker, the attorneys, and the mortgage broker.  If you are not prepared you will find yourself relying on them to tell you where to sign and what to sign. In reality you should be the most educated one in the room on the subject of your home. After all it is you who are signing contracts that involve a significant portion of your life.
It doesn't take extreme effort to be confidently knowledgeable about some key financial aspects of your home purchase prior to the "sit down".  Here is a list of things to be mindful of as you embark on the process:
Compare other listings in your neighborhood. Do some walking around and see whether there are new home buyers on your block who can tell you about their experience. They may be able to shed some light on what to expect. Did they choose a mortgage broker in Chicago? Today mortgage brokers are highly competitive and much more transparent than the years before the internet. Plug in some numbers at different online venues to get some comparisons. This can be a great tool in making you feel comfortable with the terms the professionals will be using at closing. At closing the jargon will not be unfamiliar or uncharted terrain.
Daily interest rates are variable so you will not be able to get specific data. If it is possible set up a meeting with your mortgage broker before the closing to ask questions. A reputable broker will want to alleviate any qualms you may feel in the process so that closing day will go smoothly. If you cannot meet with the mortgage broker due to any reason, it may be possible to talk on the phone about the details of your home purchase.
Understand that all of the professionals involved with your home purchase are supposed to be there to help you purchase your home. Ask questions and make certain they are answered to your satisfaction. A daunting task doesn't have to be frightening when you are armed with knowledge.