When you begin investing, it can be difficult to know how you should invest your money. You may be familiar with the idea of diversification, but you might not realize how to distribute your money between different assets. What constitutes a well-balanced and diversified portfolio is different for every investor, and is based on a person's individual investment goals as well as their tolerance for risk.
Striking a balance between your desire for monetary gains and willingness to take on risk may be difficult, but it is the only way to make a portfolio that will bring you financial success.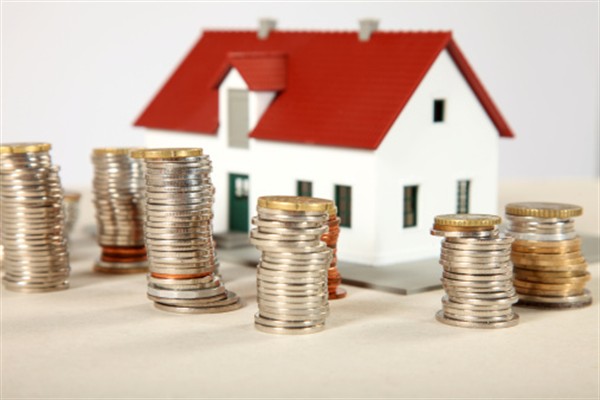 What should determine your asset allocation?
To understand how you should distribute your money between different assets, you'll need to establish concrete goals for your investing strategy and create a timeframe for when you want to reach those goals. That will determine what types of assets you should invest in and how you should structure your portfolio.
Different asset allocations reflect different investment strategies. You can choose to be aggressive, and pursue rapid growth, or target long-term value with less-risky investments that build your wealth more gradually.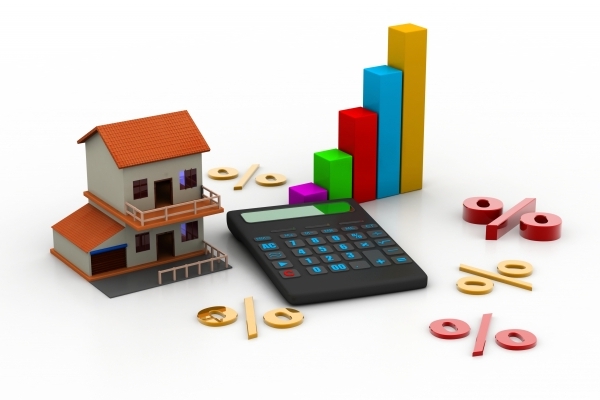 What assets go into each strategy?
The way that you change your portfolio's diversification will be a reflection of your aggressive or conservative approach. A moderate portfolio will be around 50 percent stocks, and the remainder will be in cash and fixed income investments. The majority of the stocks in this type of portfolio will be from large companies that are generally more consistent than their smaller counterparts.
By contrast, an aggressive portfolio will be heavily tilted toward stocks instead of fixed income investments, and the stock portion of the portfolio will hold a higher percentage of smaller companies' shares. Altogether, between 80 and 90 percent of this portfolio will be invested in stock markets.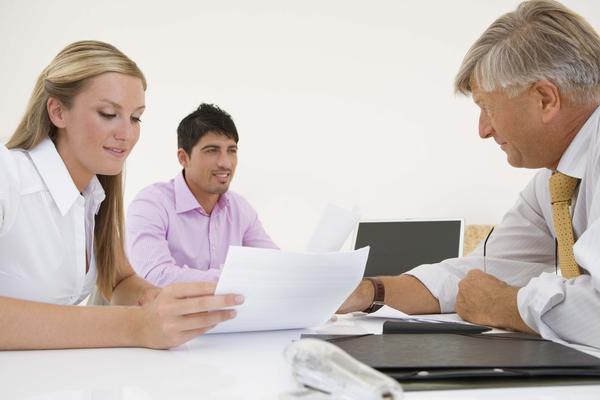 The conservative investor stays away from risky stock investments. The vast majority of a conservative investor's portfolio will be in fixed income and cash and cash investments. Whatever stocks this investor owns are probably from large companies that don't fluctuate significantly when the market shifts.
How real estate fits in
Real estate is a rare asset, because it can benefit aggressive investors and conservative investors equally. Rental real estate investments provide freedom from the stock market and give investors access to a combination of long-term value growth through home appreciation and consistent cashflow from rental payments. No matter what the rest of your portfolio looks like, real estate investing is an ideal next step that can help you achieve your financial goals and protect you from stock market fluctuations.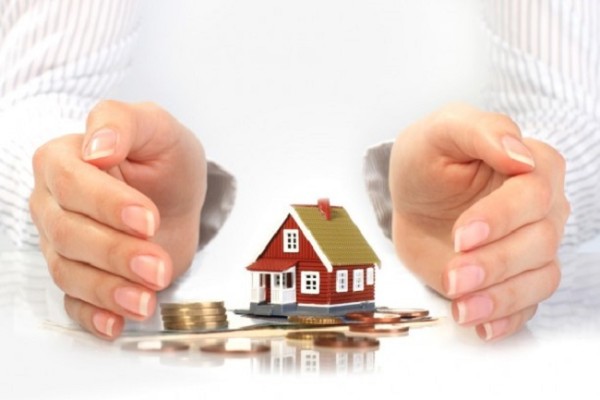 HomeUnion makes real estate investing simple, and provides investors with access to hundreds of prevetted rental properties in the best parts of the country for strong returns. Investors who use HomeUnion to reach their investment goals benefit from an in-house lender and provided tenant and property management that ensures the investment process will be smooth over the long term.