We live in a digital world where it is almost impossible to have your business taken seriously if you don't have not only a website but one that is interesting and professional. For many businesses, that means it must do more than simply tell you what they do, it must have an ability to offer for sale right here on the website what you might sell in your store.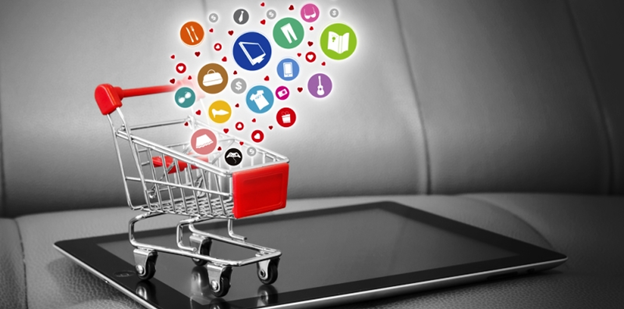 Of course, to do this you would need to have some kind of online payment systems available to your visitors. For many this may sound very intimidating, but the reality is that many website platforms include what is called a "plug and play" piece of software you can simply add to your website to give it the added advantage of an online store. But how does anyone find out how to set this up? We will share a few tips with you that can help you get started.
Start with a Great Website Design
Of course, no one will buy from you if your website looks clunky or if it is hard to understand what you do or sell. That is why everything begins with a great design. Luckily there are tons of great website designs, called themes, that you can upload to your WordPress platform that are free (so is WordPress, by the way). So, taking the time to look through a bunch of free themes and finding one that looks right for you is a good start.
Tell Us About Yourself
Whenever I go to a website for a company I know nothing about, I always head to their About Us page. If you don't have one, I assume you don't know what you are doing and move on to another site. Your potential customers will do the same.
That is why it is so important on any site to have an About Us section that tells who you are, what you do and why you are a good place to spend time and maybe even money. Nothing that reads like a promo, just honest introduction is the key here.
Got Partners?
If you are a new company and want to show you are trustworthy, having a page that shows off who your "partners" are is a good idea. It might be your vendors, it might be a company that regularly buys from you or any other relationship. They may not be a huge known company such as Bank of America or Coca-Cola, but it helps if they are established.
Payment and Online Support
This can be a tricky one for some smaller companies but it is vital if you are selling online. One way to get great support is to use an established payment center such as AltaPay that will work with you on this. While the ideal is to have a live-chat help line to give your customers instant help, you can have email or any other way that works. The important thing, very important in fact, is that you have a way for customers to reach you when a problem comes up.