With President Trump's feet getting firmer under the White House table, it's hard to believe it's less than two weeks since the US presidential election. During voting and immediately after, there were some currency pairs exhibiting more volatile than usual behaviour, and following the UK's Brexit decision, the commercial sphere has been something of an unstable place in 2016.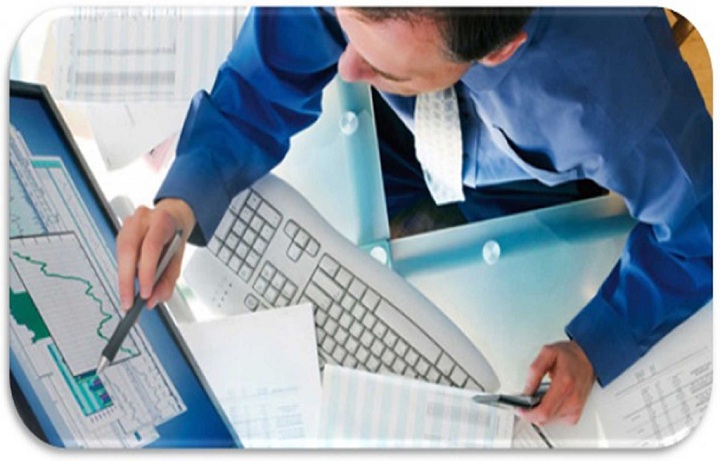 Pairs saw huge swings and the entire market was considered an unstable place during the few days either side of the presidential election. We spoke with Hantec Markets Ltd To see what fallout the US election caused on some of the more volatile currency pairs at stake.
Safe haven
In fear of the results of the election affecting the economy, many investors backed 'safe haven' assets, which include the Japanese Yen (JPY) and Swiss Franc (CHF). This meant that during voting and immediately as the result of Trump's victory was broken, both sets of currency against the US dollar formed a volatile pair. Indeed, as election results came in the USD/JPY and USD/CHF both rallied with Clinton and plummeted with Trump.
Oh, Canada
USD/JPY and USD/CHF were not the only volatile pairs, however, and with the impending prospect of Trump's election, the Canadian Dollar (CAD) plummeted against the US Dollar (USD) as the prospect of weakened relations with its northern neighbour became a closer prospect.
Euro fluctuations
The EUR/USD went above its standard line of resistance. Hardly considered to be a "classic" safe haven pair, the Euro/Dollar surged to its highest at 1.1616. As election night progressed the pair EUR/USD slid back down towards 1.12 and fell further once Trump was confirmed president. This volatility reflected that of the instability produced following the Brexit vote.
Sensitivities
President Trump has created a sensitivity with the Mexican Peso, with his talks of building a wall and creating a rift with the Central American country. As such, the Mexican peso USDMXN, fell to a record -0.1024%   low, as Trump's lead became firmer and his eventual win was confirmed.
Russian spike
Notoriously in allegiance with Vladimir Putin, Trump's imminent election had a positive impact on the Russian ruble USDRUB, which spiked during voting.
Ultimately economic complexities currencies against the valuation of the dollar will drive a trend as time goes on. Equities often stagnate shortly after the election and the future of the dollar and any of its volatile pairs remain in flux.