Cash flow is very important for all types of businesses. Whether you are in the field of education, health, beauty, arts or entertainment, proper cash flow is necessary. The first year is always critical for the ones who start up a new business. If a company is able to manage its cash flow in the first year, then it is likely to be able to survive in the second year too. But if a company will try to run and flourish a business without any management in the cash flow process, then, even if the business will succeed, it will not go a long way for sure.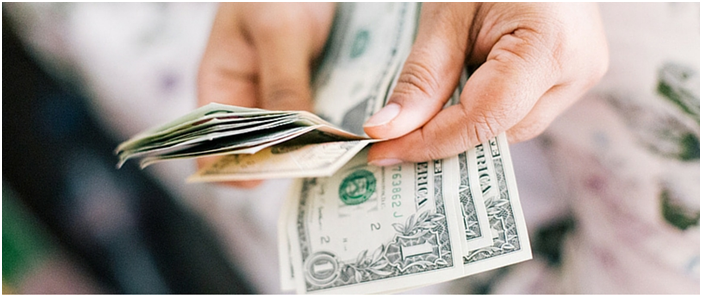 There are many online barter trading companies or systems which help the companies to exchange their products as well as services with other business companies.Theynot only help you to know how to improve cash flow, but they also help to expand your business and profits. It runs on cashless business networking platform and instead of paying cash, it actually runs on the system of barter trading.
It helps to:
Expand the networks of your business
Reduce the surplus or additional stock
Escalate the chances of buying and selling of business
Acquaint to a new and fresh marketplace for business
Following are some of the points which will help you to prevent your business from crashing down due to shortfall in cash flow.
Breakeven Point Determination
You should be well aware of the fact as when your company will earn profits. It will not only affect your cash flow, but at the same time, it will help you to set an aim, a target to project the cash flow in future. The moment you achieve your initial profits, start to put your efforts on the management of cash flow.
Focus Should Be On Cash Flow and Not On Profits
This seems contrary to what is said in the previous point, but it is essential to use the breakeven points as the bench mark. Once you have reached the breakeven point, even if your business is earning profits, you will still have to manage your cash flow.
Maintenance of Cash Reserves
While running a business, you are bound to face cash shortages. And it is during that time the survival of your business will depend on how you will plan through that phase. If you already have ample cash on your bank account, you can manage your cash flow with it and then you need not take stress for the shortfalls.
Using Spreadsheet for Forecasting Cash Flow
It will be really very beneficial for your company if you can set a target in the coming 6 to 12 months for tracking the finances and for avoiding any type of shortfalls. And this will be possible if you can keep a spread sheet for listing down the monthly incomes and costs. Also, note down the seasonal variations in it.
Inspiring Customers for Faster Payments
This is another option to control the cash flow process of your business. Offering early payment discounts to the customers and keeping the requirements of credit strict is a good method. It is also recommended to launch a written standard set, determining clearly the eligibility for credit. And at the same time you should impose those standards strictly.