Peer to peer lending is a next-generation investment option that already became popular across various countries globally. In this unique lending process, you can apply for the loan directly from the lender without the involvement of any bank or any other financial sectors.
Without explaining much, the borrowers have the freedom of lending as much capital they want to invest in their business or for any other investments. Overall, the peer to peer lending process is beneficial for both the lender and the borrower.
 There are many lenders that have already shared various positive reviews on their experience in lending the capitals and definitely about the ROI they have bagged so far. Coming to the borrowers, they are also happy for receiving the capital they are looking for. Usually, people look forward to this type of lending platform when the banks deny offering them the loan they look for. You can search the best peer to peer lending sites to know more on the investments and required information you're looking for.
Exclusive reasons to opt for the peer to peer lending—
Flexible loan terms
There are a few reputed peer to peer lending companies that offer the facility of flexible loan terms to their consumers. Usually, such platforms ensure the loan repayment terms not more than three years but in some companies, the borrowers have the freedom to choose their own amortization and loan repayment and they can extend it to three to five years. On the contrary, if you're interested in having a shorter loan and you want it to pay it back quickly without facing any penalty for prepayment or similar hassles, you too have the facility to apply for similar lending options.
Easy steps to follow
One of the biggest advantages of choosing a peer to peer lending is the easiest loan application steps it offers. If you're planning to start a new business or want to make more money with any new investment and for that, you don't have to waste your precious time and efforts in visiting banks. You can go online and pick any of your chosen peer to peer sites and apply online for the loan. Read the given terms carefully before applying and if you agree to that, move ahead to submit your application.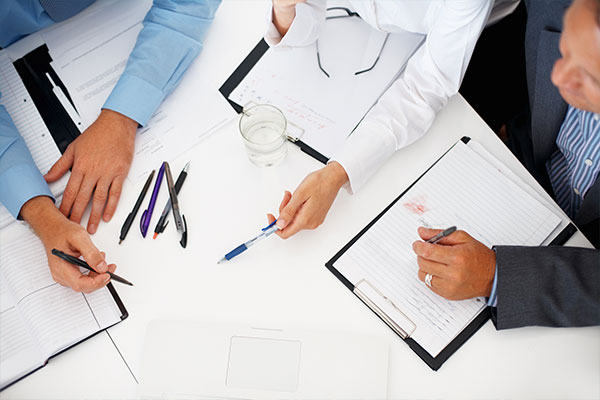 There is no such prohibition for utilizing the money that you'll be given as capital. All you need to do is to payback the lent money on time to avoid any anticipated penalties.
Author Name:  Laura works in a reputed peer to peer lending company. With her year of experience in the finance sector, she finds it her responsibility to share helpful information to individuals looking forward to similar suggestions for borrowing money.