Selecting a suitable Car Insurance policy is a tricky task, as there are many tidbits that should be looked into while availing the right car insurance policy. What makes the decision even more confusing are the intricate policy features and numerous companies providing multiple car insurance options.
So let us consider some tips that are useful to compare car insurance and decide on the best policy that suits your requirement too.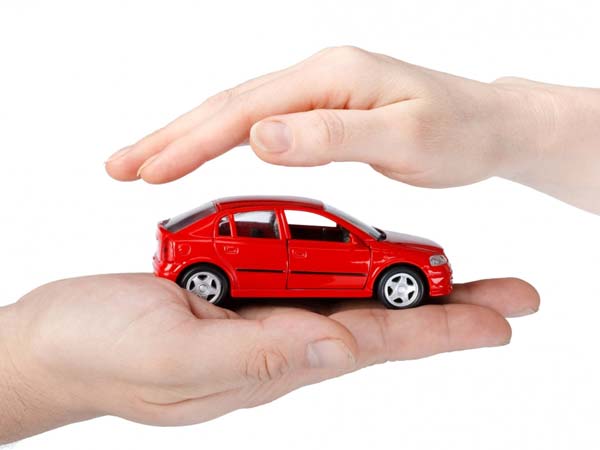 Know Your Type:
Primarily, Car Insurance Policies are availed to secure the damages caused to your assets. Insurance providers classify the damage caused in two types: 1) Damage to own asset and 2) Damage caused to third party asset.
Based on the type of damage the General Car Insurance Provider Companies broadly classify the insurance plans under two categories:
Third Party Liability Insurance Plan: As the name suggests this plan only covers the damages caused to the assets of other people i.e. third party. The liability aroused is claimed to settle the damages done by you to third party assets although this plan does not cover for the damages caused to your own vehicle.
Comprehensive Insurance Plan: This Insurance Plan as the name suggests is kind of a umbrella plan which covers all kinds of damages i.e. damages to own assets, damages to third party assets and it also covers damages caused due to unforeseen events like fire, earthquake, theft of the asset etc. So buying a comprehensive insurance plan is a more preferred option.
Premium you are willing to pay: Premium of Car Insurance Policies is based on various factors like the type of vehicle, make, model, age of the asset, fuel type etc. and all General Insurance companies provide very competitive insurance premiums. However one should not always go after low insurance premiums. By spending a little more for extra benefits like 'Car Insurance Riders' the deal would surely be value for money for the consumer. The riders like Personal Accident Cover, Zero depreciation cover, Engine Coverage rider, Road Side Assistance, Ambulance and Medical Expense rider etc. are few examples which will cost more to the consumers but are worth the cost of the premium.
No Claim Bonus: This is an important aspect while comparing all car insurance policies available in the market. As the name suggest No Claim bonus is the bonus one gets if the buyer has no history of claiming insurance on the vehicle. Bonus is received as a discount on the policy premium for next year. The discount keeps on increasing; also in case the asset is sold then this facility can be transferred to the new vehicle under new policy.
Discount for Safety Features: Insurance Policy covers for the theft of cars but now-a-days some cars come with inbuilt safety features so the chance of theft is very less, so while buying Car Insurance for Cars with such enhanced security systems buyer can buy the policy accordingly.
Claim Settlement Process: Consumer should always opt for policies of only those companies whose claim settlement process is quick and the settlement ratio is good. The details of which companies have good settlement ratio can be obtained from IRDA website.
Cashless Claims: General Insurance Companies are offering cash less claim policies where if any policyholder repairs the damages of the car at authorized car dealer center the bill is settled between the Insurance Company and the authorized car dealer. This is a new and hassle free process. So while selecting a suitable policy it is preferred that you compare car insurance online and then opt for one with such facility.
Customer Support: While buying an Insurance Policy always buy policies of only such companies who have a large network of affiliated garages under its umbrella. Also always buy policies of established companies who have a 24*7 customer service center.
Customer Review and Feedback: Buy Insurance Policies of companies who have received good customer feedbacks and reviews. These feedbacks and reviews can be checked online and/or from friends and relatives about the customer service and credibility of the insurer.
Compare Policies: Compare car insurance policies by choosing from at least 3-4 types of policies of different general insurance companies before finalizing the best suitable policy. While comparing policies make sure that the policy covers all types of damages. Also compare the premium of all policies. Buy policy which provides maximum protection at an optimum premium.
Choosing a right Car Insurance Policy is a difficult yet important task, so above are some tips which you must consider before purchasing any policy.
So Choose wisely and drive safely!