The markets can seem a confusing and at times intimidating place to the would-be trader. As markets have liberalised and the introduction of more sophisticated technology facilitates easy access to global finance, what are the different financial vehicles available?
Shares: Trading on the markets through buying shares will be the first port-of-call for a large proportion of investors. Whilst this may provide good returns other forms of financial trading may be better suited to you.
Spread Betting: Spread betting allows you to profit, or incur losses, from the movements of the financial markets without having to buy the underlying shares.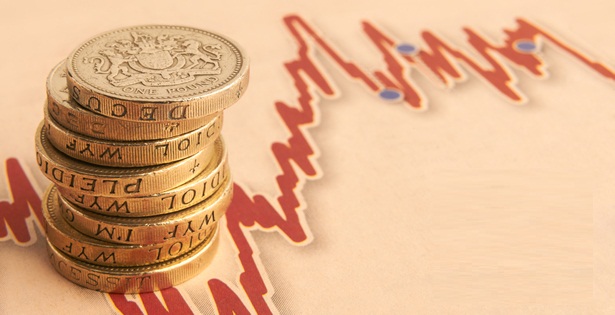 In the UK, spread betting is a popular alternative to the traditional markets because it is usually free from UK Capital Gains Tax and UK Stamp Duty. Relative to other forms of trading this can mean substantial savings. However, spread betting is prohibited in many countries such as the United States.
FX: Trading the global currency markets is ideal for day traders, with the liquidity in forex higher than any other market sharp price movements offer the potential for quick gains, and the risk of large losses.
ETFs: An Exchange Traded Fund (ETF) follows the movements of financial instruments and is bought and sold in a similar manner. ETFs are made by a fund dividing its holding of an instrument into shares that are subsequently sold on the market. Buying shares in an ETF gives you many of the same benefits as owning shares in equities.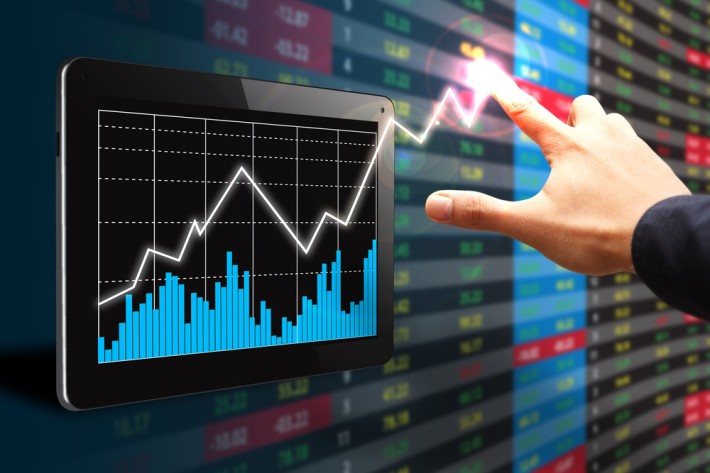 Options: An option guarantees a trader can buy or sell an asset on or prior to a specific date, at a certain price.
'Call' options are an agreement that the holder can buy a security at a set price in a certain length of time. Just like a long trade when spread betting, a call is bought in anticipation that the value of the instrument will rise from when it is purchased to the option's expiry date.
 'Put' options are an agreement that the holder can sell a security at a set price in a certain length of time. Similarly to a short trade in spread betting, a put is bought in anticipation of the market falling in value.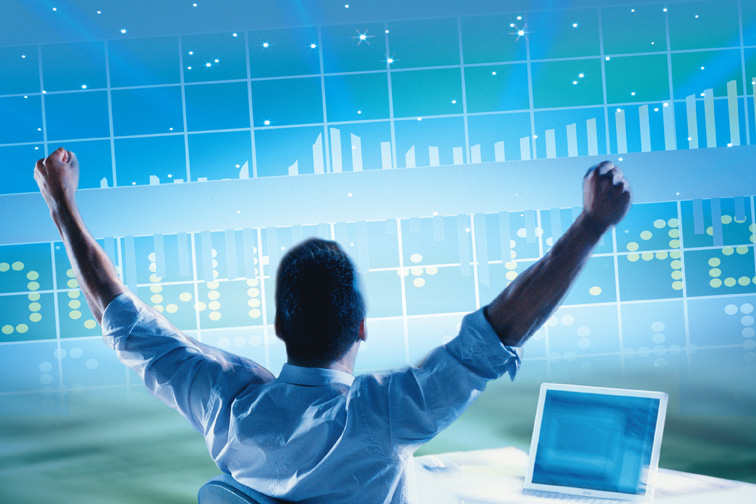 Which financial vehicle is for you? This will depend on the amount of money you want to invest and the style of trader you are. It can also depend on the country you reside in. For example, residents of the United Kingdom and Republic of Ireland may benefit from tax advantages when spread betting. However, spread betting and CFDs are not permitted in countries such as the United States.
The type of financial vehicle you decide to trade with will depend on a number of factors, such as if you prefer short or long-term trading and the capital you are willing to risk in the markets. It may also depend on your country of residence, as some forms of trading aren't as advantageous or authorised in some jurisdictions.
Risk warning: Spread bets and CFD trades are leveraged products. Losses may exceed deposits.