Investing in real estate is one of the best ways to make money. For centuries, land has been used by astute people to generate profits. In the olden days, people started by growing crops on fertile land and then selling the harvests to make a profit. This led to the concept of farming, and eventually humankind began to realize that the position of the land plays a very important role in determining its value. Today, the property market is worth trillions of dollars. However, ever since the housing market crash of 2008, many people – including some of the major investors – are still wary of making big moves in the market.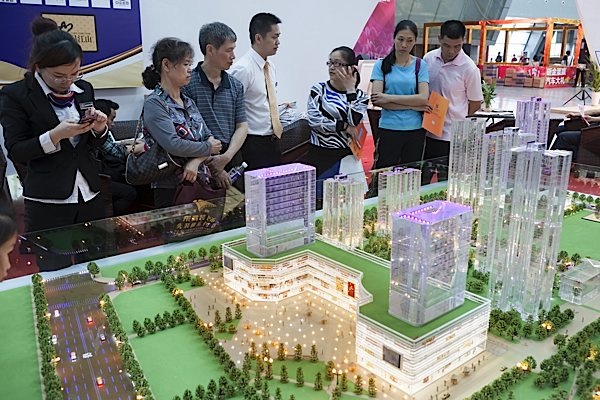 At present, the housing market is pretty volatile. Even though the rates of property development investment are on the rise, many individuals are still cautious when it comes to putting all of their savings into the market. However, for an astute investor, volatility can be a good thing. Knowing how to get in when the market is at a low is a great way to make some good money, but learning the basics of real estate investment is not as easy as it looks. In fact, in many cases, you will incur some heavy losses before understanding how the market really works. But does that mean that every investor must pay a price in order to learn a lesson? Not at all, and in fact, there are some investors who boast a flawless investment record.
The Power of Information
It has been stated time and again that the key to successful real estate investing lies in information. If you have information about the market and know about upcoming development projects, government deeds, and any other bits of news that might impact land values, you can use it to your advantage. One of the biggest factors that many real estate investors don't understand is that information is vital to successful investing. If you are looking to buy a piece of land, you should pull up as much information about the place as you can. Find out about the surrounding area, upcoming development projects, and any other news that you can get before making a decision. The power of information – when combined with patience – could help you build a robust portfolio full of high-value properties.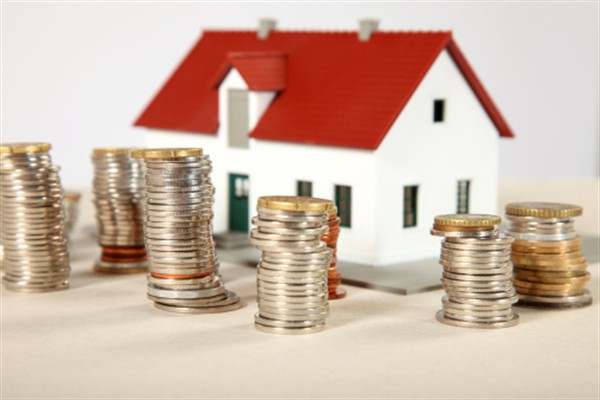 Networking
If you want information, you will need contacts in the right places. This is one of the main reasons why realtors often have so many contacts at hand all the time. It takes just minutes for a realtor to find every single bit of information about a particular piece of land. This is simply because they are in touch with different realtors who can guide them at a moment's notice. If you want to become a shrewd investor, you will need to build a strong network consisting of realtors and other investors. There are numerous magazines that offer investing information as well, so make sure you subscribe to a few in order to know what's going on in the market!