Trading is one of those very few activities that can help you make quick money in a very short duration using legitimate methods. There are different strategies used by traders to maximize their returns from time to time – Iron Condor is one of them. If you've been exploring this field for some time, then you must already know what iron condor is all about, but if you're not aware of this term, then this guide is all you need right now.
What Is Iron Condor
It's a popular options strategy that's used by many professional money managers and individual traders all around the globe. There are four different types of contracts involved in Iron Condor. Here are a few important features of this strategy-
It's often constructed by selling one put and call spread on the same underlying asset.
Though it's not a strict requirement, all the four options are out-of-the-money.
The put and call spread are of equal width.
In Iron Condor, most underlying assets are broad-based market indexes like NDX, SPX, RUT, etc., but still, many traders hold Iron Condor position on smaller indexes or individual stocks.
Iron Condor is often a 'market neutral' trade, which means that there is no bearish and bullish bias.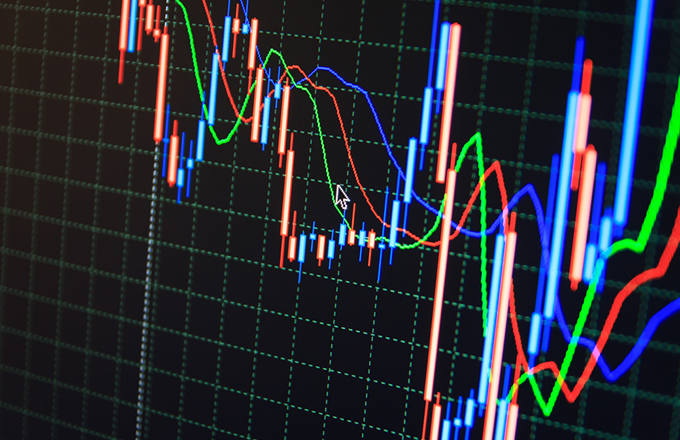 How To Make Money With Iron Condor
Unlike other strategies, when you decide to execute Iron Condor, your complete focus is on a narrow trading range. Right from the moment you open your position until it expires, you hope that the underlying asset doesn't go out of that narrow trading range. At the time of expiration, if all the options that you have are out-of-the-money, then they expire worthless, enabling you to keep all the money that you collected while purchasing Iron Condor. The way trading takes place in the market, you may not see this happening every day, but whenever it will take place, you'll reap a significant profit.
Since there are many experts exploring the market along with you, the obvious strategies may not work at the time; hence, you need to be innovative every time. Sacrificing last few dimes of the potential profit and closing the position before the expiring date isn't a bad idea. It will not only shock your competitors but also help you avoid any last moment turnaround.
If these are your early days in the industry, then you need to focus on earning profits without risking much, and the above-mentioned strategy will help you do exactly that.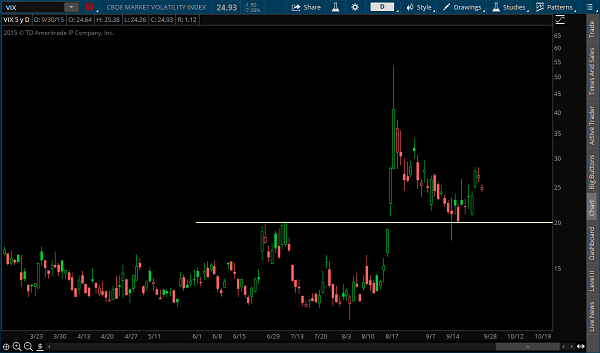 So, don't worry about what others are doing and how are they executing the Iron Condor. Focus on your strong points and proceed accordingly. The tips shared in this post will definitely help you achieve great results with the iron condor in the coming days.
Author: Kim Klaiman is an expert trader and loves trying different option strategies on regular basis. He keeps sharing his experience and knowledge with his readers from time to time.