Managing your business income and expenses can be a tricky thing – before you know it, you are in over your head with all the paperwork, and it can be a difficult endeavour to try to catch up. Fortunately, one of the best things you can do in order to properly manage your business accounts is to reduce the breach between the time you have to spend or pay your bills and the time you receive your income. This way, you can be doubly sure that you have the cash on-hand in order to pay for your expenses, be it your day-to-day, operational expenses, or your monthly bills.
Manage your customers
You should start with managing your customers in the right way. And how do you do this? First, try to make sure that your customers settle their bills on time. For example, you can help manage your customers better and encourage them to pay their bills on time by being definite about a credit programme or policy where your company's terms of payment are clearly stated.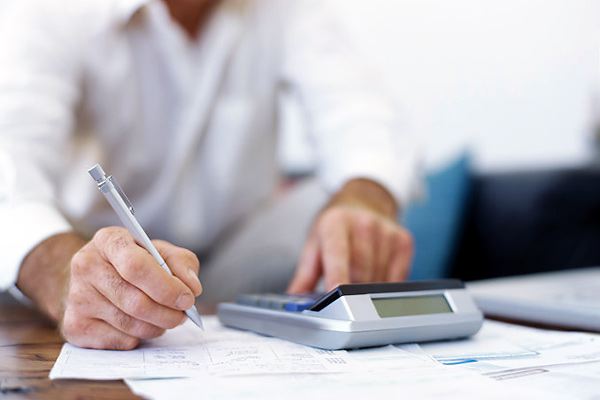 Additionally, better customer management means better invoicing – you should make it a point to issue or send out your invoices way before they are due, and if you have any customers with outstanding bills or payments, you should make sure to follow these up regularly as well.
Another way to effectively manage your customers is to negotiate staged payment schemes or deposits with them, especially if you are dealing with a big contract. And last but not the least, for effective customer management, make it a point to stay in close touch with your customers and maintain a proper working relationship with them so you will know from the beginning if there are any signs of trouble or difficulties any of your customers might be having.
Manage your suppliers
When it comes to your suppliers, you can manage them more effectively as well by asking them for extended credit. You can even choose to give them incentives on big orders, for example, but only if you already have a target market for those orders that you have placed. Another alternative in order to better manage your suppliers is to reduce your levels of stock or inventory, and just make use instead of a more flexible system that gives you enough supplies to last for a time and lets you make orders at the last minute as well
Manage your taxes
As a company, you very well know that you are responsible for various kinds of tax payments, such as income tax, VAT, corporation tax, stamp duty tax, and more. With this in mind, make sure you keep detailed and accurate records of your tax payments so you can properly complete your tax returns and compute your company's liability. Furthermore, if your business is VAT-registered, you may want to purchase the necessary big-ticket items at the VAT period's end rather than at the beginning of the period. This may also help improve and enhance your business cashflow, since you can offset the purchase's VAT against your sales VAT.
Also, if you are worried that you will be in debt with your supplier or will have a debt to HMRC, you shouldn't hesitate to let them know – give them a ring and explain your situation, and chances are, you may be given a provisional payment arrangement that is expressly suited to your situation.
If you have done all these things but are still having difficulties with your cashflow or cash management, you can always turn to the expertise and business and finance solutions provided by companies like Ultimatefinance.co.uk.